I am part of the group BeLieVE, Bella, Lilly, Vanessa, and I, Enalisa. We are partnered with the  Pregnancy and Postpartum Mental Health Alliance of Texas. Their goal is to inform women, their families, and professionals about Perinatal Mood Disorders, otherwise known as PMD's. Throughout the past few weeks, we have identified the problem and started brainstorming ways to solve it.
The question that we came up with is how can we, as adolescent women, provide practical and relevant information to healthcare providers, mental health specialists, doctors, and parents attending the Texas Maternal Mental Health Conference about the identification and treatment of perinatal mental health issues specific to adolescents?
As a group we have gone through a lot of ideas, our ideas consisted of a video, a skit, pamphlets, trifold boards, and more. We have recently settled on the idea of making a simulation in which the participants will have to make a series of decisions to reach a certain outcome and another idea we have is to somehow put the participants in the shoes of the adolescent mothers helping them understand what it feels like to be an adolescent mother. We also are having a white board for people to leave questions or preconceived notions that they have about adolescent pregnancy or pregnancy in general and mental health at the beginning of our presentation. We are also currently designing an infographic that will have information on how to tell if an individual is suffering from a perinatal mood disorder (below is an EXAMPLE of an info-graphic just to have the idea of what we want it to look like).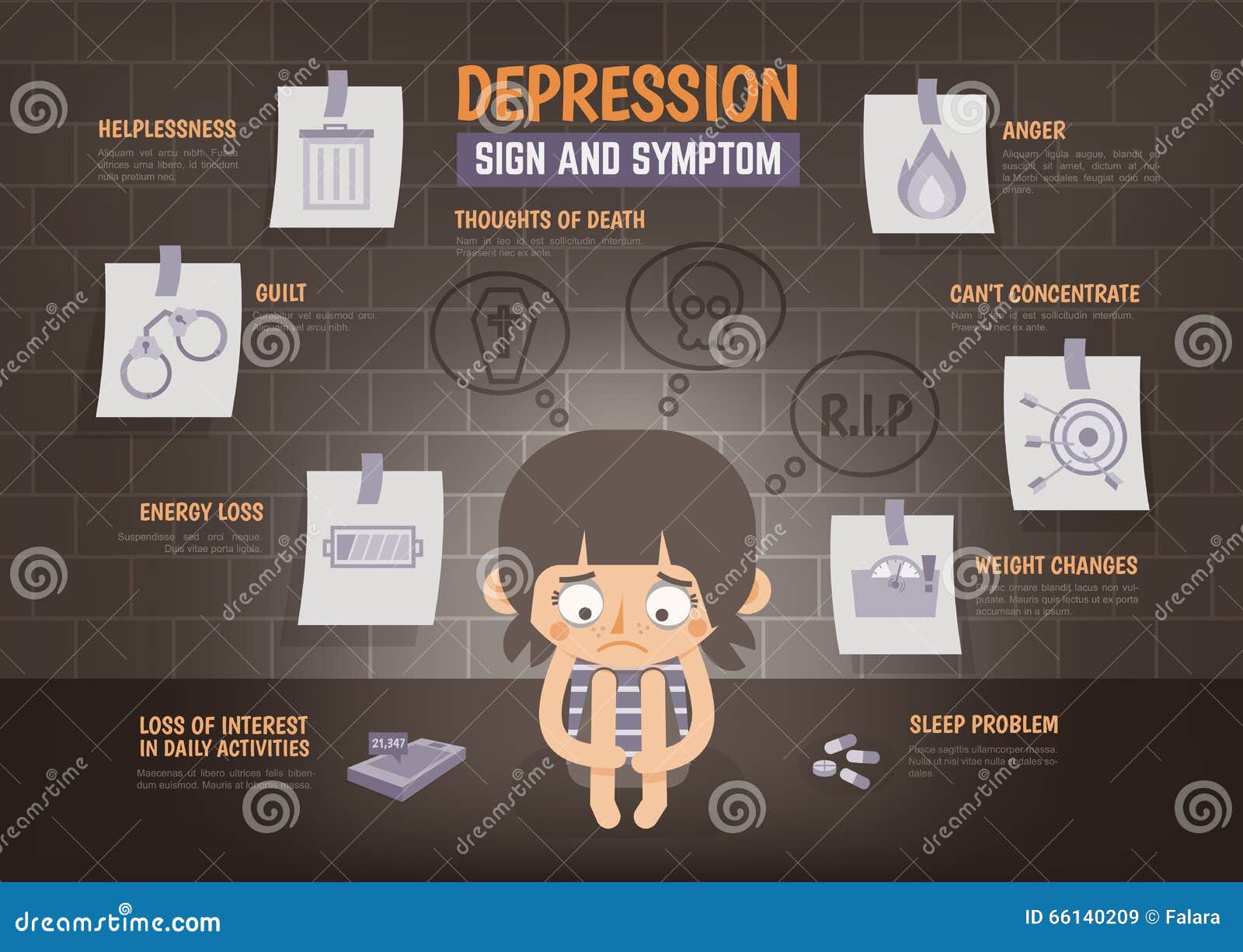 We have also received word from an individual who knows specifics about the space provided for the Texas Maternal Mental Health Conference that will be held April 27th-29th.
Our next steps towards our solution is finishing up our info-graphics as well as putting together our simulation that will be based off of a case study on perinatal mood disorders in adolescent mothers. We have a few links that we have found as a group and have been provided by our teacher, we plan to incorporate these women and their stories into our simulation to see how different things would have turned out if someone knew about and how to help treat PMD's.
We are less than a month away from our presentation at the Texas Maternal Mental Health and Awareness Conference and we are confident that we will be ready.