Tomorrow we are getting ready to share our power point, I'm not nervous at all about what the other group is going to have to say about our power point, but I'm scared that maybe if the other group doesn't understand what we're doing then the panel won't. As of right now everything seems to be done all we are waiting for is for the final details of the helmet. I'm still having a lot of trouble with Google sketch up, but I'm confident that by the time the power point is going to be presented that the sketch is going to be great!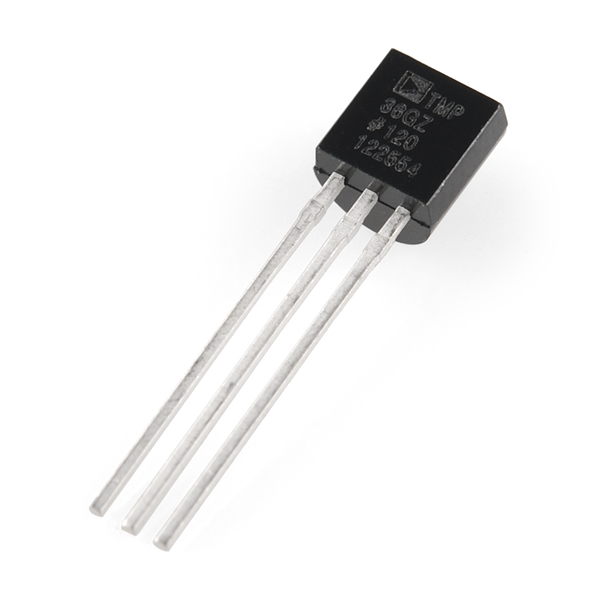 Currently we're still waiting for our helmet to get in so that we can finally start labeling it with where everything is going to go, and how we plan on it looking like in the end. I'm still nervous about how the temperature sensor is going to turn out.
I want to say that it was yesterday when I realized that one of my group members found herself to be very frustrated with the fact that what we as a group are trying to accomplish with this monitor, that engineers right now are trying to do something similar to us. Her question was ultimately, "How are we expected to create something that real engineers are trying to do right now?" this began to worry me and question my ability to do my part in creating a working temperature sensor.
As we continue to work on our project I feel more and more stressed about how we are going to be able to pull this project off. I'm afraid that we are going to end up putting together a product that simply doesn't end up working. Not only will we be putting together a product doesn't work, but that we will waste time, money, etc. But hopefully as we get our products, I start to gain a better understanding of what I'm working with as far as the sensor goes. Now looking at how everything has played out…the race is only half way done.